Need to Contact Cathryn Freer, the Herbladyisin?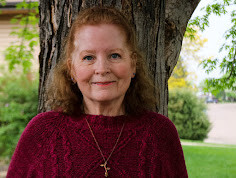 Please use the contact form below.
Submit general questions below to my email. 
I am available for freelance or blogging assignments.
Please let me know in the contact form whether it is a technical problem with the site!
Submit questions or interest in submitting your own articles to get published here.
I would have to approve the article first.
I would not accept spammy articles that read like an advertisement.
I do not answer personal health questions or give advice through the phone or email. 
My articles are for education only. 
We will try our best to respond back to you within 24 hours.
Email
Phone
970-360-9079 Text Only
Address
Yuma, Co 80759