New Lyme documentary comes to video-on-demand
A new Lyme disease documentary, I'm not crazy, I'm sick, will be released via paid video-on-demand on May 30.
Reports Variety.com: "The project follows three families, as well as WNBA star Elena Delle Donne, battling the disease and the eye-popping costs that treatment and diagnoses impose on patients. The doc was inspired by executive producer Kim Cleworth ("Exposure") and her family's journey."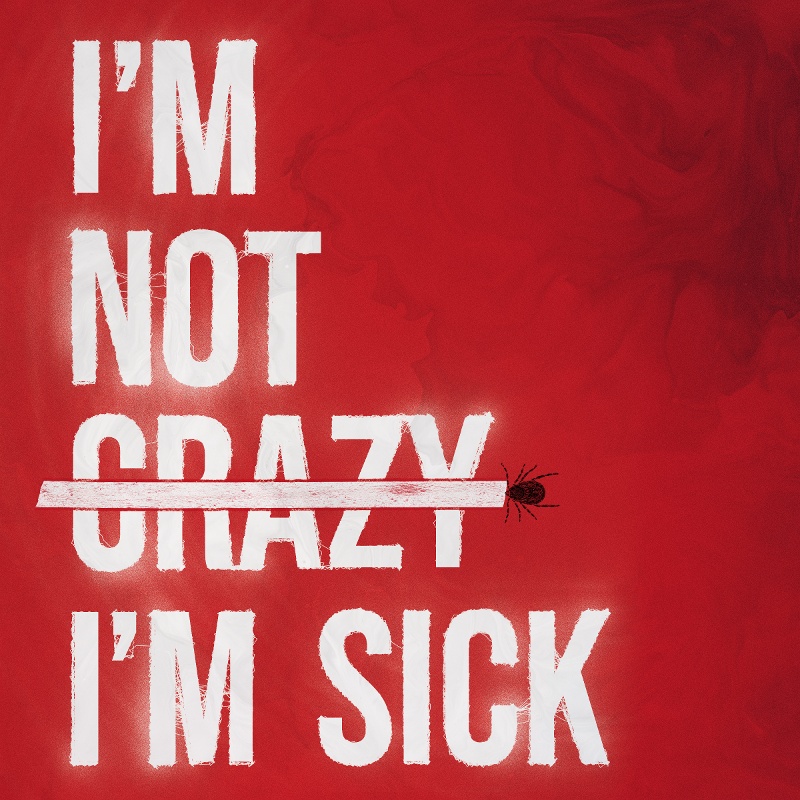 The filmmakers are partnering with the Global Lyme Alliance. According to the GLA website,
"The film highlights the physical, emotional, and financial struggles that the disease takes on their lives, as well as the urgent need for greater awareness, more reliable testing methods, and more easily accessible treatment options. Expert doctors, researchers, and advocates also provide valuable insights into the science and politics surrounding the disease."
It will be available via Apple TV, Google Play, Amazon, and other online services.
Watch the trailer online at the link below. I just checked and it is avail in my Amazon account for like $3.99 to rent it.   Have your family, friends and loved ones watch this. It is well worth the viewing fee if there is one on your service. One of the greatest frustrations Lyme patients feel is the lack of understanding by family, friends, and healthcare professionals who label them crazy or accuse them of making their symptoms up to get attention.  They lose jobs because of this disease. They have problems functioning in life and no one understands.  Again please watch this movie with your loved ones.   It is so very important.